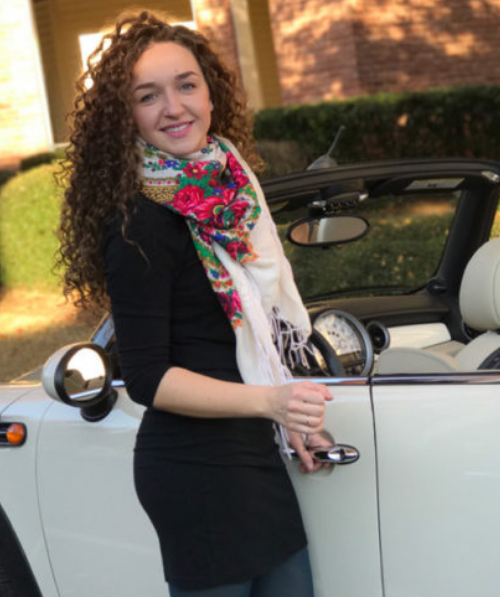 Svetlana Repalo –    Art & Piano

Music teacher of the piano and cello. I've been playing the piano since I was 5 years old. At the age of 14 I graduated from the music school I mastered the piano and soon entered a music college. I participated in different competitions, while studying not only piano but also the cello. Being in college, I participated in the all-Ukrainian competition of Ukraine "Young Virtuoso Poltavschini" in the class of Cello and took 2nd place.
I graduated with honors from college in 2009. But my dream was not only to become a musician but also an artist. I painted since I was 4 years old, learning something new in art every year. Therefore, I decided to try to pass a competition in the National Pedagogical University on the class of fine arts.
In 2009, at the contest, I took first place and without exams was admitted to the Arts Institute. Five years of creative study, inspiration, the whole experience flew by as one year.
In 2014 I graduated with honors. In the same year I began to work as a teacher of music and art, at the same time I was filling out custom orders.
I want to show people how much our world is beautiful and colorful. At the drawing lessons, a student starts to understand how interesting it is to depict the world in all its colors, with all the details. Also in group classes, students experience not only fun, but also gradually learning all the rules of art.