Svetlana Chernyshyova — School Director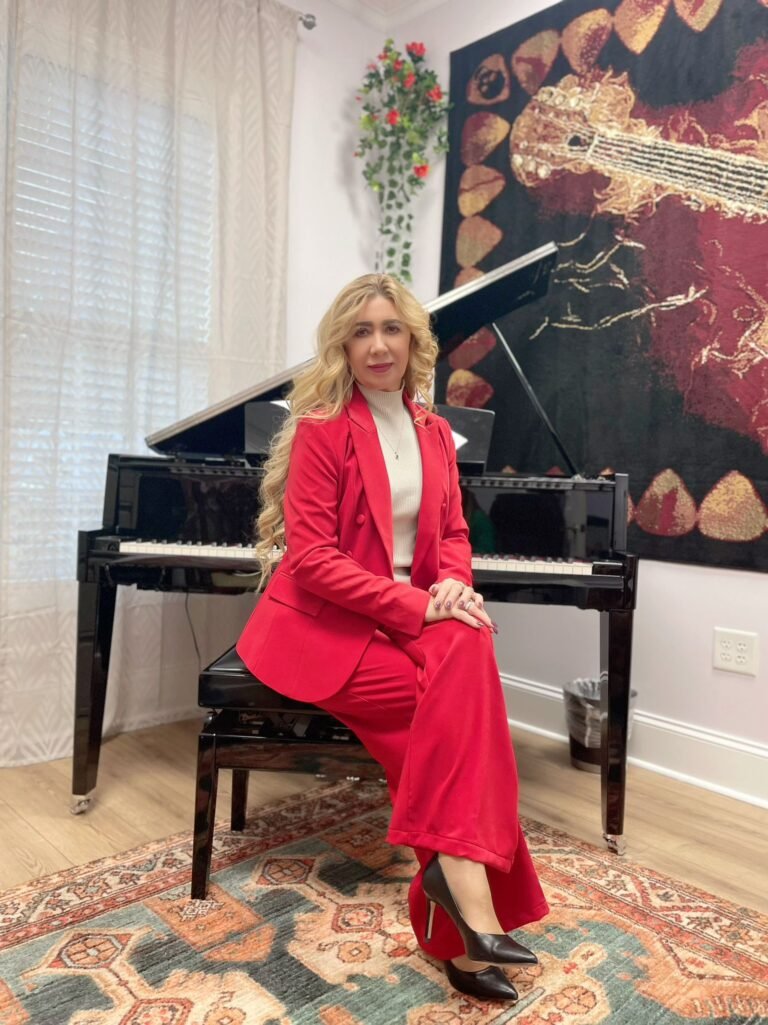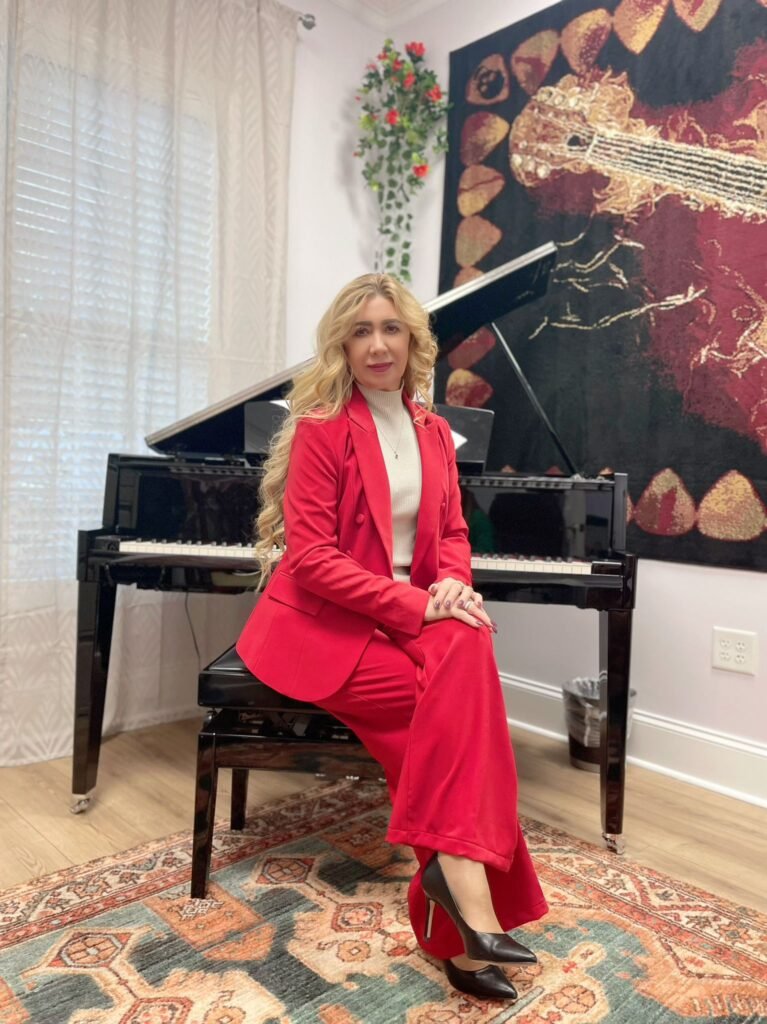 School Director
Piano and Music Theory Instructor
I was born into a family of musicians.  My mother graduated from Musical College, concentrating on the piano.   She worked her entire career teaching children how to play piano, sing, and dance.  My father is an accomplished piano and accordion musician and loves to sing and writes his own music.  My mother was very strict and instilled in me the values of hard work, diligence, and the drive to continuously improve to achieve my goals.  At the age of 7, I started to attend musical school, concentrating on piano.  After graduating from musical school, I was accepted to the Musical College where I continued my piano studies and excelled in learning musical techniques and developed a further love of music.
After graduation, I was accepted to the Musical Conservatory, in Ashgabat, Turkmenistan.  My education at the Conservatory opened me completely as a musician.  I have learned how to play solo works, in chamber ensemble, and to accompany as a concertmaster to any instrument or voice.  After graduating from the Conservatory, I became a teacher in the Musical College, where I taught piano, chamber ensemble, and concertmaster classes for the past 26 years.  Many of my students graduated with honors and went on to higher education.
My credentials include reaching the top levels in teaching and concertmaster categories. 
 I have also written some works on the theme "Endowments of children and their development" and created collection of chamber ensemble, which included works of different compositors and different styles.  I have great patience and understanding and work hard to make connections with my students to out their best talent to reach their maximum potential.
Voice message from Svetlana Chernyshyova