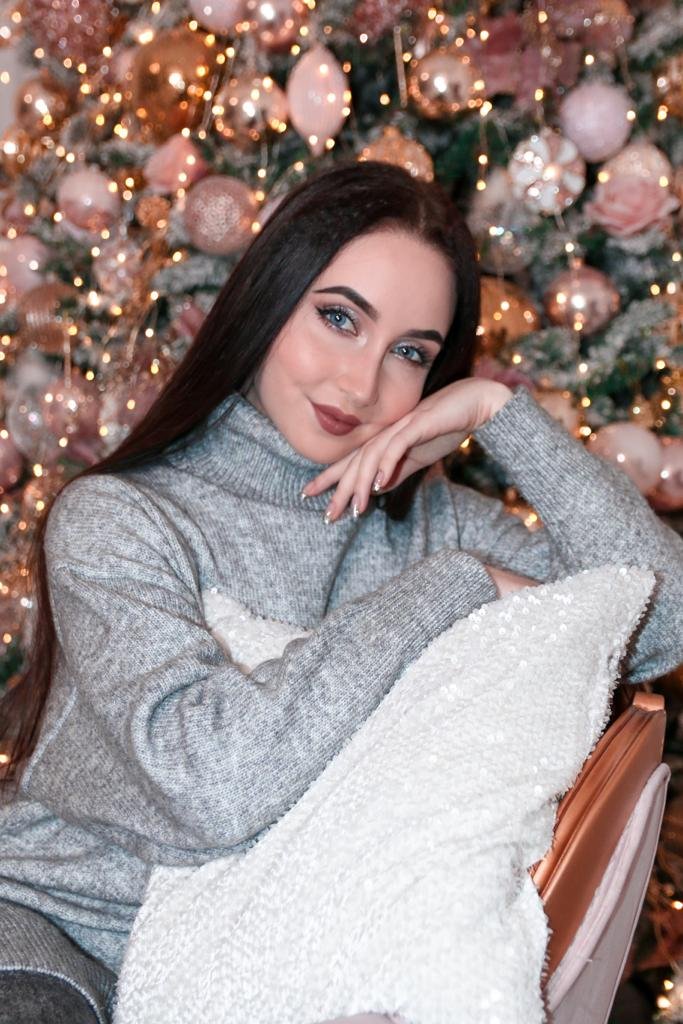 Classical ballet, ballet/contemporary/jazz. Bellydance. Pilates. Yoga. Stretching
My name is Katherine Stanislavuk and I'm a dancer from Ukraine.
I've been dancing for 15 years and can't imagine my life without it.
I began as a ballet dancer when I was 4 years old, but my main and favorite style is bellydance (oriental dance). From the first training I fell in love with this dance and it helped me to become more confident, strong, resilient and identify my personality.
For 10 years of my dance experience in bellydance I've taken part in a lot of competitions and become a multiple winner of international contests. Also I am a licensed dance-instructor and judge of the Ukrainian association of bellydance.
Since 15 years old I started to teach children and adults, give them all my knowledges and experience to show them the beauty and magic of dancing.
After school I decided to make dancing as my profession. So became a student of the National South Ukrainian Pedagogical University in major Choreography. I'm very happy that I've made this choice, because I've got an ability to learn from the best and the most experienced teachers not only how I can improve my dancing skills but the psychological and pedagogical aspects as well. It's very important for every qualified trainer.
Of course, I couldn't stop just on one style of dance, so I also learned modern styles like Contemporary, Modern jazz and classical ballet choreography which is the foundation of all styles of dance.
I continue to improve my dancing skills every day by attending a lot of offline and online classes from the top-choreographers, try to find new techniques to make my trainings more interesting, increase my dance experience by learning new styles to show my students the huge versatility of the dance world!