Music Theater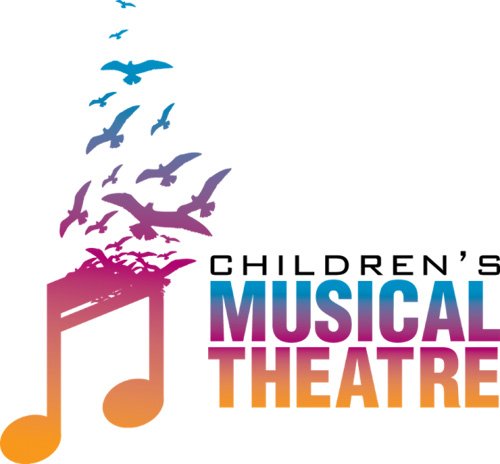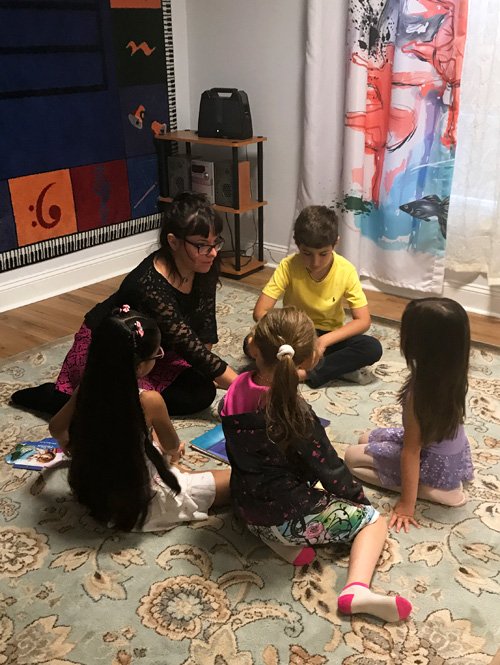 We are so Excited to announce you that the Class of Music Theater is now open!
During the lessons kids will learn how to perform, act, sing, dance, make improvisations on the stage and much more! We will discover the talents of the kids, will help them to be confident on stage and overstep their modesty, we will teach them to perform dialogues.
Music Theater class will do perform at the semi-annual School Recital . The parents will be able to invite relatives and friends to see the performance and you all will be so proud to see the talents of your children!
Spots are limited! We accept no more than 12 kids per group. The registration is open!
The Teacher - Tatyana Thulien . She is singing in Opera Caronila since 2013 year .  She has excellent acting skills and she can give her knowledge to the children. The Dance Teacher - Alfia Tazutdinova. She graduated from Moscow Ballet Academy. She will teach dance parts of the performance. The students will get an opportunity to learn from professionals.
To enroll your kids for Music Theater Class, please call or text or email us:
704-402-7955 (School Director)
980-244-3113 (School Office)
virtuososveta@gmail.com.