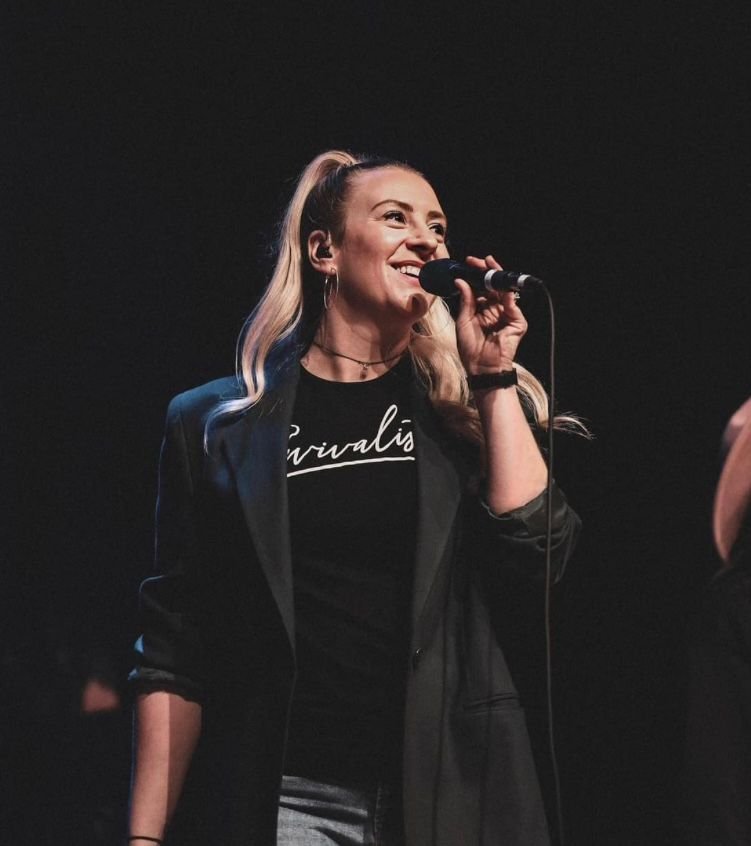 Voice class
I have been immersed in music as long as I can remember, I was told growing up that I sang before I even talked. I grew up hearing the trombone being practiced day and night and going to classical concerts from the time I was a baby, as my brother is a master trombone player for the Swiss Orchestra. I began to take piano lessons at 6 years old, and flute lessons at 10 years old.
I studied Voice with Melissa Blue Studios prior to attending Virginia Tech, where I got a Bachelor of the Arts. While at VT, I joined the Acapella group "Soulstice" and gained invaluable knowledge about the dynamic of group singing, vocal blending, and music composition.
After graduating college, I worked at Boynton Beach school of Music, Dance and Drama for 4 years- as a Voice and Beginner Piano teacher. I also taught Group Classes for Babies & Toddlers, and assisted Summer Music Camps. All throughout this time and since college, I have been leading worship and serving God with my voice.
In more recent years, I have been taking further vocal instruction with Celebrity Vocal Coach- Jeff Mathena with the Unhindered Voice. I also underwent Vocal Therapy and use the techniques I learned to create a healthy foundation for new and experienced singers.
I specialize in Pop, Disney, Broadway, R&B or Gospel, and teach ways to preform vocal therapy exercises at home for health and longevity. I would love to go along with and encourage you on your journey as a vocalist!