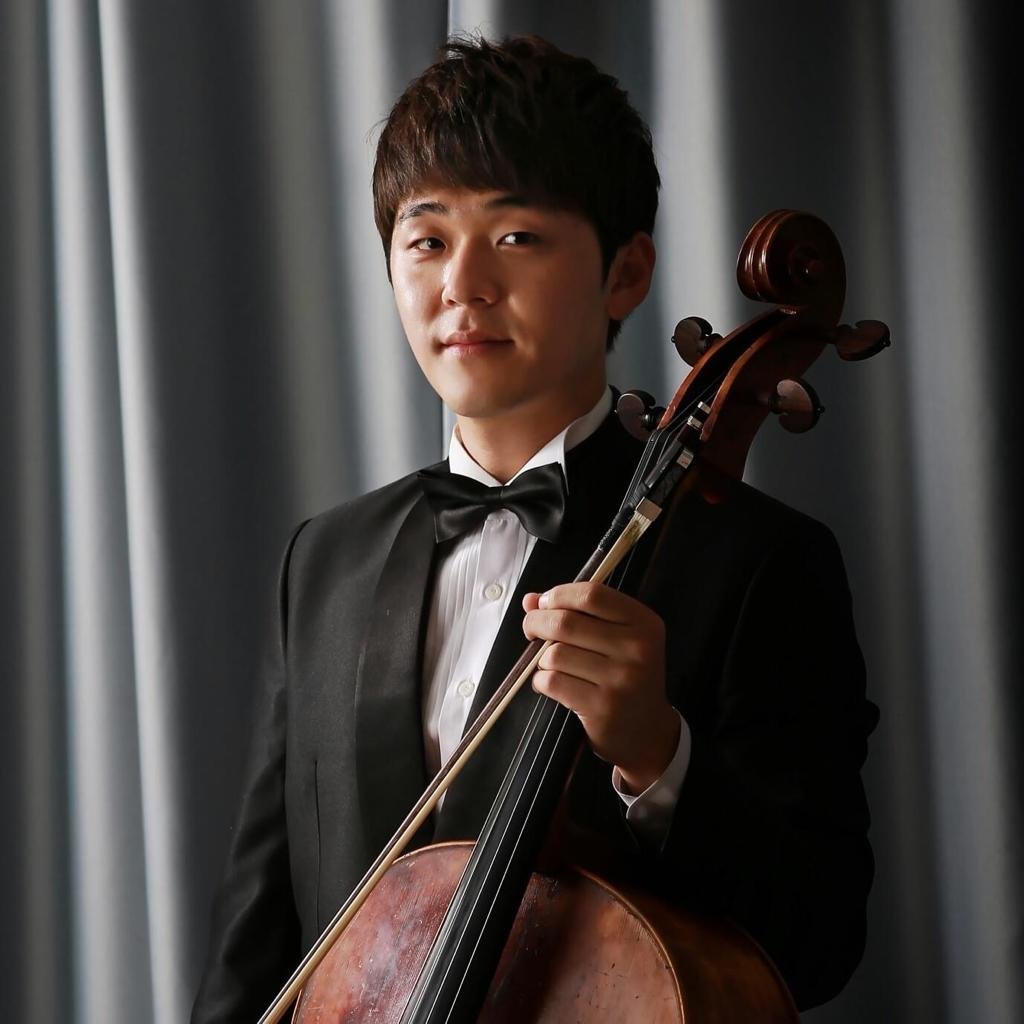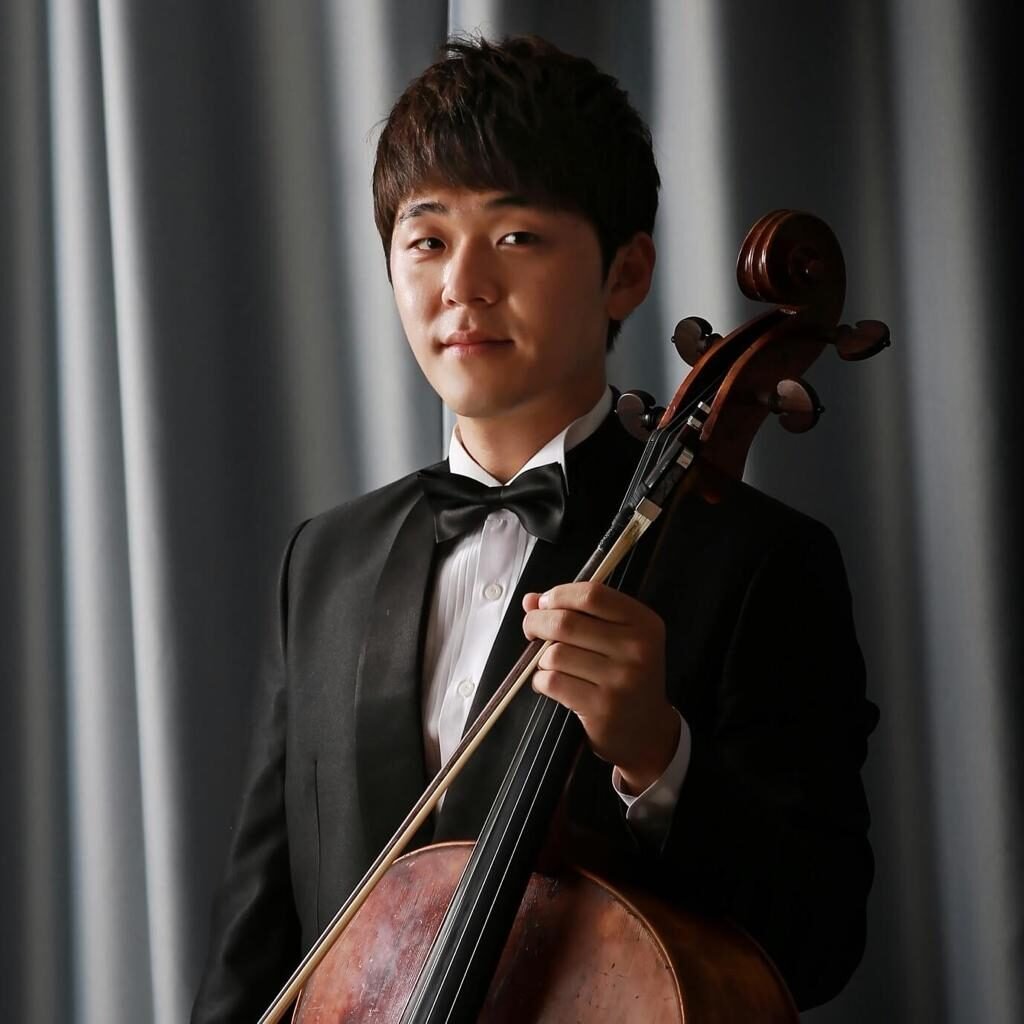 Cello
A native of Gyeonggi Do, South Korea, cellist Yoonki Lee, was born in 1991. He started playing the cello at the age of 16, has studied and performed around Korea and America. 
He graduated from Sahmyook University in 2016 with a Bachelor of Music. He performed as a soloist with Sahmyook University Symphony Orchestra and the Rainbow Youth Orchestra. Yoonki won first place in competitions, including Haneum Philharmonic Orchestra and Sahmyook University concerto competition. He studied with cellist Bongsoon who is professor at Sahmyook University, Joonho Shim who is a former principal cellist in Seoul philharmonic Orchestra and Hyungwon Jang who is a professor at Korean National University of Art.
After he came to the united states, he started to study at SUNY Purchase in New York. He also won in the concerto competition at SUNY Purchase. While he was in New York, he actively participated chamber and Orchestra music as well as Meadowmount School of Music in 2019. He got a Master's degree at SUNY Purchase studying with Julia Lichten. After he studied in New York, he begun to study at Lynn Conservatory on a full scholarship. He participated in many performances including orchestras and chamber music. Also, he got second prize in chamber music competition at Lynn Conservatory.
He got Professional Performance Certificate at Lynn Conservatory studying with David Cole.
I want to share my experience. I played the cello for over 15 years and learned a lot from it. Playing and learning music is amazing in our lives. I'm so lucky to be a musician. We can feel happy and confident by playing music. I have confidence so that my students can feel confident and live a better life. I'm always excited to share my experience and passion with people. I always teach carefully and find out what they need.