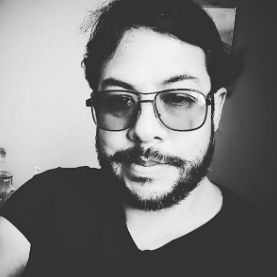 Recording Musician, Master Guitar Instructor, Ukulele, Drummer.
Hi, I'm Renato Valdivia, a professional musician with around 20 years of experience. I have experience playing various instruments such as guitar, ukulele, piano, keyboards, voice and drums. I also compose musical pieces and directs contemporary and fusion music groups.
My time at the Faculty of Architecture and Urbanism made me understand the spatiality of music and its power to build and repair.
I have experience playing Pop, Rock, Classical Music, Blues and Jazz. Since I was little I had great teachers who guided me along this beautiful path that is music.
I have played original music that I composed in live performances. I compose, write, arrange, produce and record my own musical work.
Learn to read music, play by ear and understand your favorite music.