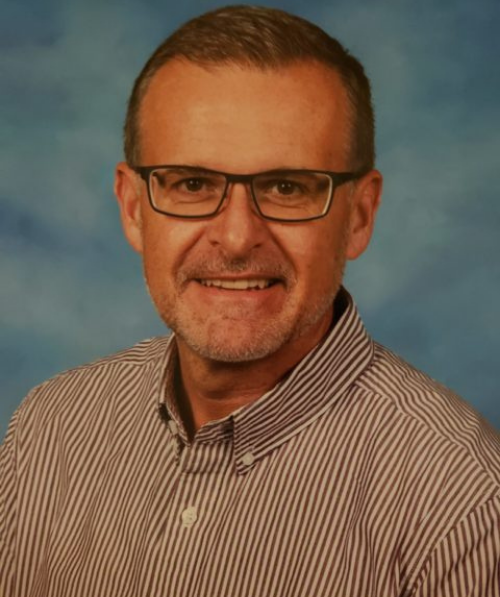 My music journey began at the age of 6, when my parents enrolled me in my first piano lessons. From that moment, I knew I would be a musician for life. It was at the same time that my passion to become a teacher was evident in my life. I continued studying piano through high school, and also joined band as I learned to play French horn and trumpet. College and University brought me more of a depth in studying music theory, performance and teaching pedagogy, in addition to a wide variety of performing opportunities on piano, band instruments and choir.
I have enjoyed a teaching career of more than 20 years as a public school band, choir and orchestra teacher, and have taught piano in private studio throughout this time. My students have enjoyed many successes, and my passion is to share with each student the love of music, while bringing professionalism and high expectations to each lesson.
I hold a Bachelor of Music Education degree, graduating Magna cum Laude, from East Tennessee State University, and I am qualified to teach piano, and all band instruments (flute, clarinet, saxophone, trumpet, french horn, trombone, tuba) as well as string instruments (violin, viola, cello, bass) and voice. I am excited to meet each of the students at Virtuoso School of Music and Arts and I am delighted to be a member of this distinguished teaching faculty.