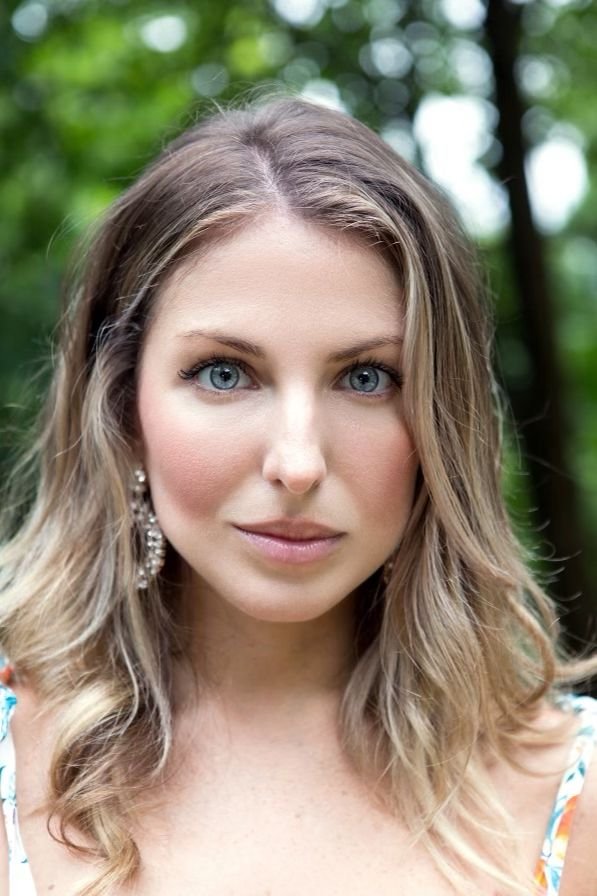 Voice ,Guitar , Musical Theater ,Choir
Originally from Washington, DC, Annie is an accomplished vocalist, guitarist and songwriter with over 25 years of training and experience. At the age of 5, Annie began her studies at the Center for Contemporary Music (CMC) under Kris Fath of Diamond Alley (voice) and Dan Leonard (guitar). By age 9, she was recognized as one of the legendary Apollo Theater's Stars of Tomorrow, performing live on the nationally-televised "Showtime at the Apollo" in New York City. Annie has won and placed in several other local and national competitions and has made appearances on local, national and international television and radio programs through the years, with live performances that range from the Swedish Embassy, DC101, and the Kennedy Center, to the Bowery Electric in NYC.
Annie has extensive knowledge and expertise in several areas of live performance, including musical theatre, talent search & competition, choir, guitar ensembles, bands, solo performance, acting, dance and more. She has held several leading roles in community and school theatrical productions, was selected for ACDA state choir at age 12, elected Drama Club President as a Senior in High School and has participated in several performing arts programs and intensives over the years.
After earning her bachelor's degree in International Relations from Virginia Commonwealth University (VCU) with a minor in Spanish language (si, habla español), Annie worked in the software industry in New York City for several years before turning her focus to music full time. She currently performs locally in Charlotte as a solo artist, covering Rock, Pop, Country, R & B and Jazz genres across the decades.
Annie believes that music, like all art forms, is a universal language that allows us to tap into creativity, self-expression and meaningful interpersonal connection