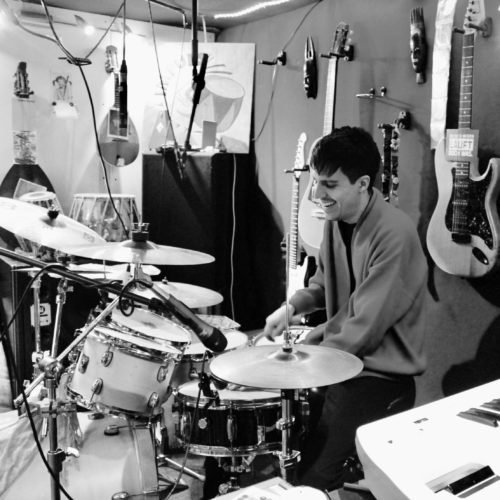 Nathan is a seasoned musician with 20 years of experience, international performance credits and a life-long passion for everything music.
For him it all began on a fateful Christmas morning when he received his first drum set back in 1999, since then he has worked to refine his skills through formal lessons and real-world experience in a vast variety of musical settings. Much of his early experience was gained playing in church bands growing up and he still loves to help prepare young drummers for such settings today.
As the years went by, Nathan continued to deepen his musical knowledge through studying and performing piano, guitar, bass, ukulele (and is working on the saxophone at the moment). Most recently Nathan has been is concentrating on studying African music and is well versed in styles ranging from jazz, blues, rock, reggae and the list goes on.
After living in Berlin Germany from 2016-19 he is once  more in his hometown of Charlotte with a mission to spread the joy of music to his students and their families.